432hz Spirit Metacine Sound Bath
Come enjoy a restorative galactivation vibrational experience with the alchemical gemstone + tibetan singing bowls, chimes, drums, vocal toning, aromatherapy, and guided meditation. Utilizing 99.9% pure tonal frequency of our chakras and the 432hz harmonic of light, this sound bath will cleanse and purge emotional, mental, physical, and spiritual blockages.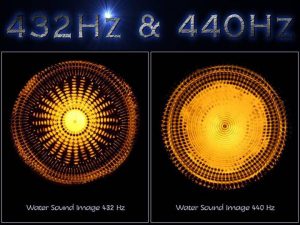 Shane's passionate belief and understanding of unifying body, mind, and spirit in the healing arts creates long-term effects for the emotional, mental, physical, and spiritual vessel. By integrating bodywork, crystal healing, 432hz sound healing, aromatherapy, reiki, and guided meditation, Shane's healing experience is unlike any others. From the experiences of his spiritual path, he has embraced his calling to better serve the community in sharing his energy with all he would come in contact with. He has been guided by his Higher-Self to share his musical gifts with the crystal quartz singing bowls and many more instruments. His 432hz soundscapes cleanse and purge blockages by re-tuning & calibrating dimensional frequencies for healing. This ultimately allows more healing for the planet as individuals align themselves and fulfill their greatest potential in life. His mission is to share his vibrations to help others recalibrate their frequencies in calling to their highest self. In doing so, his purpose has unfolded into the evolving path that is meant for his destiny in this life experience.
We look forward to serving you! Please consider donating $5-$20 for the sound healing experiences to support your healers!